01
STRATEGY
Let the fun begin! The planning phase consists of identifying the key strategies for your brand: target audience, brand mission, core aesthetics. I will provide questionnaires and a collaborative Pinterest board. By the end of this phase we will have established the "look and feel" of your brand.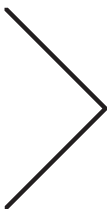 02
CREATION
The creation phase is where the magic happens! With the brand clarity established in phase one, I'll take our ideas and design your UNIQUE logo. Once we fall in love with a logo concept, I'll begin a mock-up of your website home page. You'll have the opportunity to provide feedback throughout this entire process!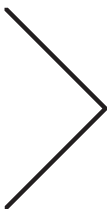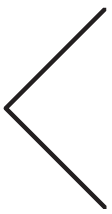 03
REFINEMENT
Once the drafts of the website are approved, we'll begin carrying that vision throughout the website, building out all of the pages. This is where we take everything we've designed up to this point and implement it into the right platform for your needs, whether that be wordpress, squarespace, or showit.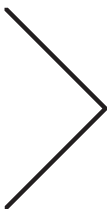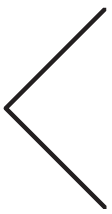 04
LAUNCH
Let's show your new branding off to the world! Once your branding is approved, I will provide all necessary files and design elements in an organized folder. I will provide walkthroughs on how to maintain your website, post on your blog, etc. We will connect your website to hosting and domain name, and I'll provide a set of graphics to post on launch day to celebrate!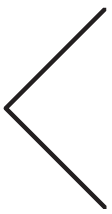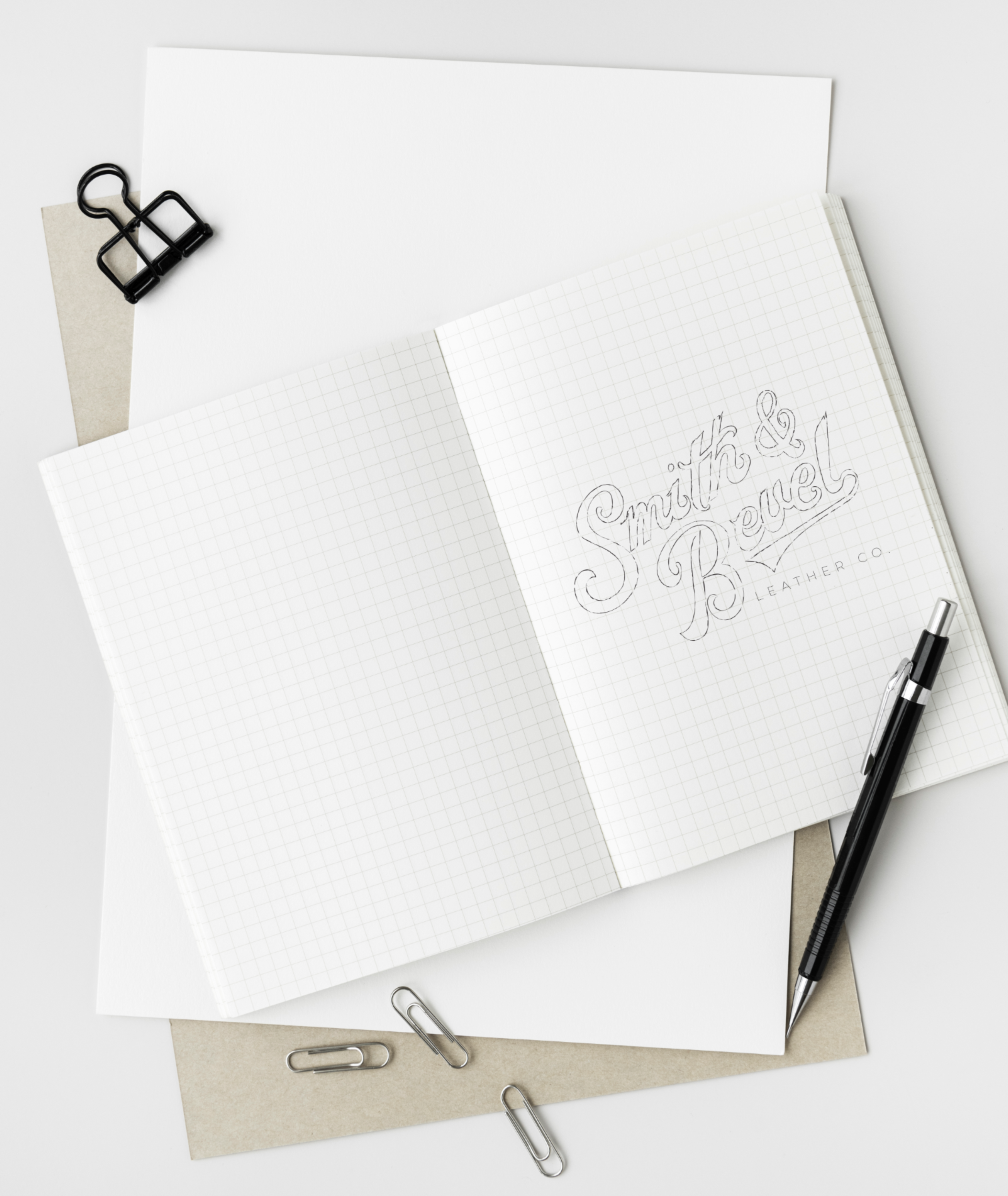 Working with
me is simple